Alan Parsons – The Neverending Show Live in the Netherlands
---
De Amerikaanse multi instrumentalist Alan Parsons werd vooral bekend als engineer/producer van o.a. het album Abbey Road van The Beatles en  Dark Side of the Moon van Pink Floyd. Met zijn eigen band wist hij hits te scoren als 'Eye in the Sky', 'I Robot' of 'Old & Wise'. Voor de Covid tijd toerde de man door Nederland waar hij in Utrecht het concert live opnam.
Utrecht
Het is een soort van eer dat hij met The Secret Tour in Utrecht dit live album opneemt. Met een vrij jonge band  weet hij zijn klassiekers te presenteren. "Time',  'Don't Anwer Me', 'Limelight' en 'Eye in the Sky' klinken weer fris en The Secret songs 'As Lights Fall' en 'I Can't Get There From Here' passen mooi in het geheel van het album. In het nummer Primetime weet men een stukje Wilhelmus in het piano stuk te verwerken, wat dan de link naar Nederland compleet maakt.
Voor allen die deze show in 2019 hebben bijgewoond is het een prachtig aandenken en een must om dit document aan te schaffen.
Geen greatest hits
Het album is geen greatest hits maar een mooi overzicht van Alan Parsons oeuvre door de jaren heen.
---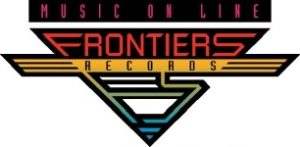 ---