Persbericht, dinsdag 26 april 2022
---
New Foo Fighters-inspired track: Dutch rockers Rockford really love the Foo Fighters and Taylor Hawkins, and "Nothing To Believe" their fourth single from their forthcoming debut album, was written as an ode to them before the sad and untimely death of Taylor. Now the song has a different meaning and it's a wonderful way to honor and pay tribute to Taylor and of course the Foo Fighters who may never play again. Such a sad shame Taylor left us so early.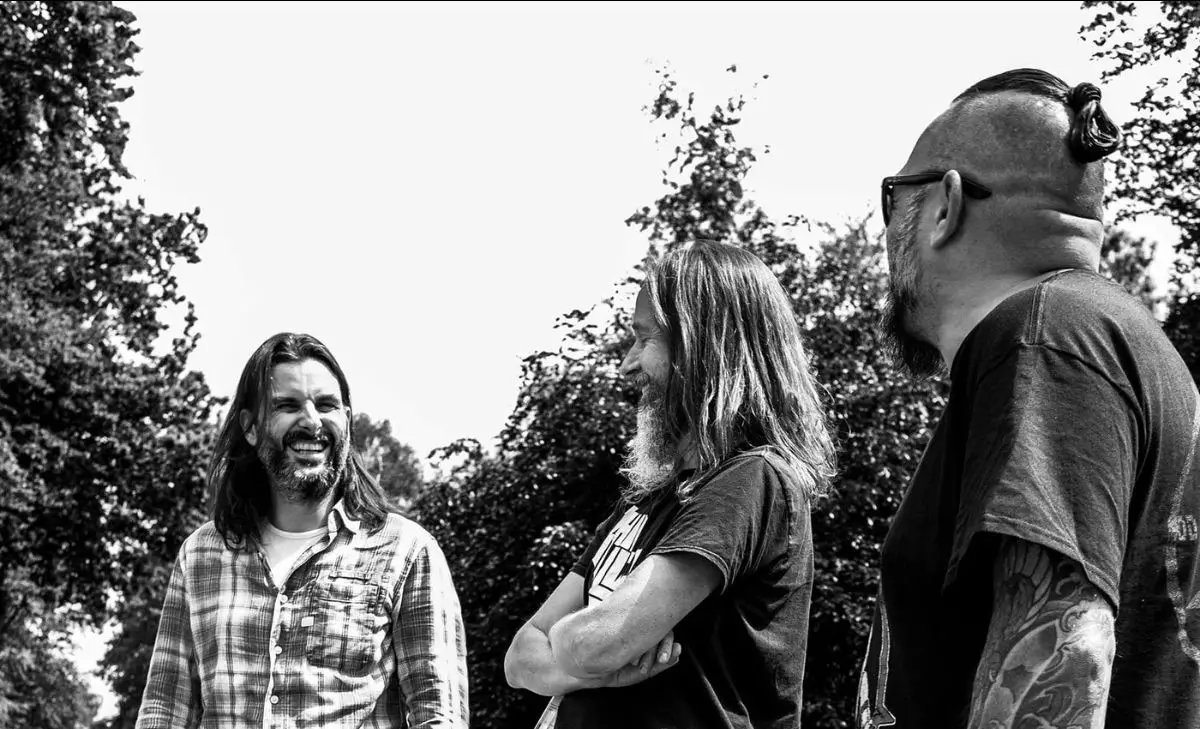 Take a listen and you'll hear the influence and melodic power of Foo Fighters, yet it's still very original.
Here's what the singer/guitarist Niels Schmitz had to say about the track:
"Sometimes in a relationship someone makes a remark and you know there's no way back from this. You get to a point of no return. Everything is revealed and you see the true nature of that person. So all trust, love, admiration is gone and leaves you extremely pissed off. There's nothing to believe. Nothing to achieve. The only solution is to get out of the situation or relation."
Rockford is everything a rock band should be. Borrowing heavily from Seattle grunge legends Soundgarden, Pearl Jam, and Alice In Chains, this three-piece from the rainy and damp lowlands town of Klundert, Netherlands is a step forward for heavy, grinding, slow-riffing detuned Stoner rock that's as Pop as The Beatles. One listen to their songs and you'll be singing their lyrics unknowingly.
Named after singer/guitarist Niels Schmitz' birthplace in the USA, Rockford recorded their forthcoming label debut BROKEN RECORDS (out fall 2022) on analog tape with Patrick Delabie at his legendary Recording Studio 195 in Wernhout, Netherlands.